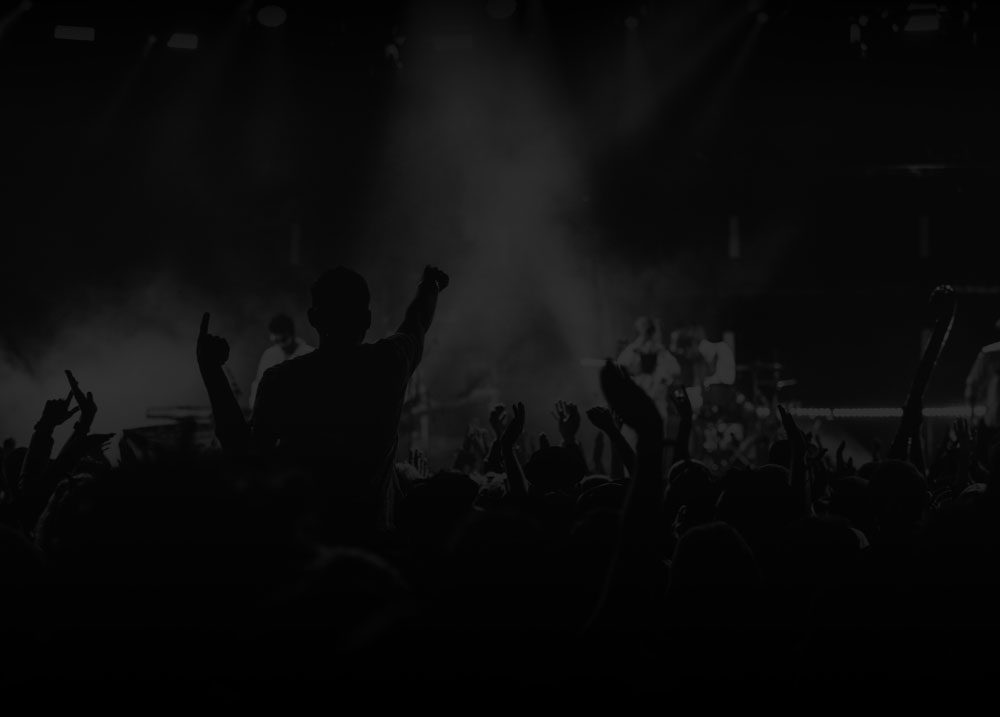 Billy Graham
Biography
The recording credits of a trombonist named Billy Graham begin in a decade apart than any of the other, earlier instrumentalists with the same name, none of whom have anything to do with the Bible-thumping evangelist. Beginning in 1970 with a triad of volumes entitled Maynard Ferguson's Horn, this trombonist began appearing as a member of brass sections on records of jazz/ R&B, rock and theater music. He was based out of London when these initial recordings were made, making it a British-based Ferguson project as well, with trombonist Chris Pyne among Graham's section mates and contemporaries. This assignment may have put muscles on the lip for any and all future requirements, since Ferguson especially enjoyed drowning out his low brass with the combined might of a quartet of upfront trumpets. When he wasn't doing that, the bandleader was switching over to his special valve trombone in order to make the efforts of Graham seem stodgy.
The trombonist's discography also includes fine sides with R&B vocalist Jimmy Witherspoon and slightly heavy rockers Bloodstone -- also from the first half of the '70s, as was a live Stan Kenton blow-out not issued until several decades later, during which time Graham shows up mostly on stage soundtrack releases. He was one of the cats who got to sit in the pit for a London run of Cats. Graham also got to pucker up his embouchure for a similar stint with Kiss Me Kate. This is a different Bill Graham then the one who drummed behind Charlie Parker or the one who blew baritone sax for Dizzy Gillespie and wrote "Oh Sho Be Do Be," or the one who trumpeted in big bands of the '30s. ~ Eugene Chadbourne
Related Artists
Related artists are currently unavailable at this time.