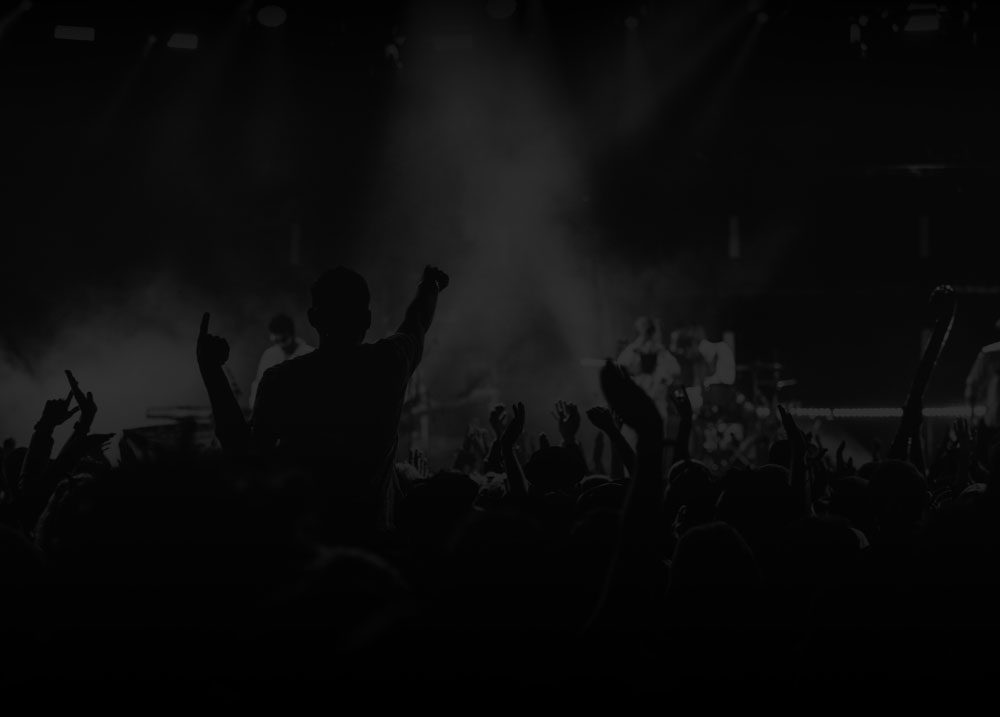 Joe camilleri
Biografia
b. Malta. Camilleri emigrated to Australia as a child with his family. Growing up in Melbourne, Victoria, as a teenager, he began performing with local R&B groups as a vocalist in the mid-60s. Later he learnt the saxophone and guitar, the former instrument providing the colour for many of his groups. As leader of Jo Jo Zep And The Falcons and Jo Jo Zep, Camilleri followed several musical paths, drawing inspiration from blues, R&B, country and zydeco. Regarded in his own country as one of the 'legends' of Australian rock, Camilleri has had mixed fortunes, having had several chart successes over two decades. His latter-day projects include the Black Sorrows, whose sound is an amalgamation of his previous influences but within a pop sensibility, and the Delta Revelators aka the Revelators. His talents on saxophone have been keenly sought for other artists' records and he has also found time to produce a variety of musicians, sometimes for his own record labels Mighty and Spirit.
Artistas Relacionados
Artistas relacionados não estão disponíveis no momento.